FOR ALL YOUR
Cleaning, Catering,
Care & Bar Supplies
We cater for Hospitality, Education, Healthcare, Industrial and Office sectors.
Do call us about our products and your business needs, or we can arrange to visit you if you would prefer.
We always aim to deliver your order promptly and in good order
We aim for 100% customer satisfaction with our products and service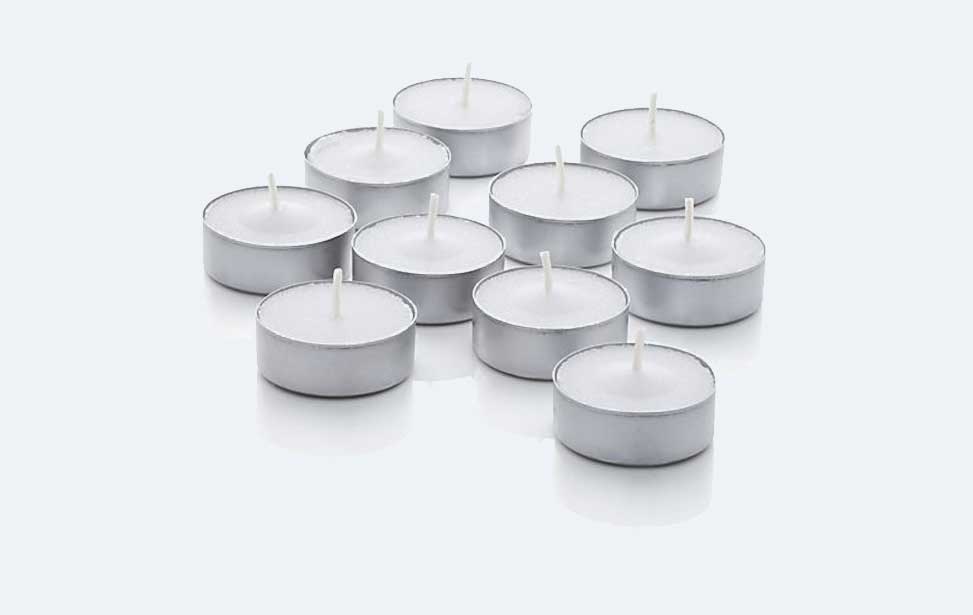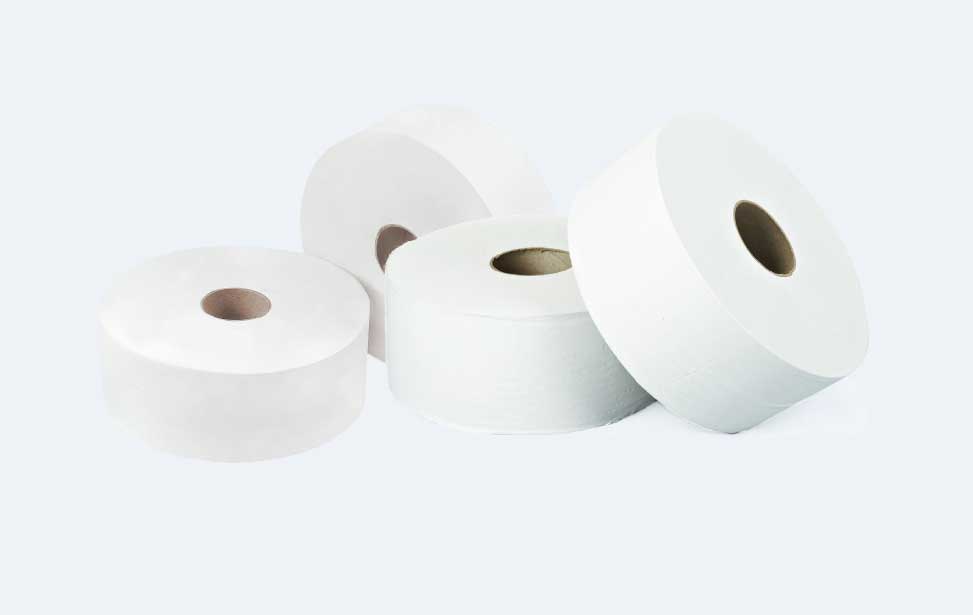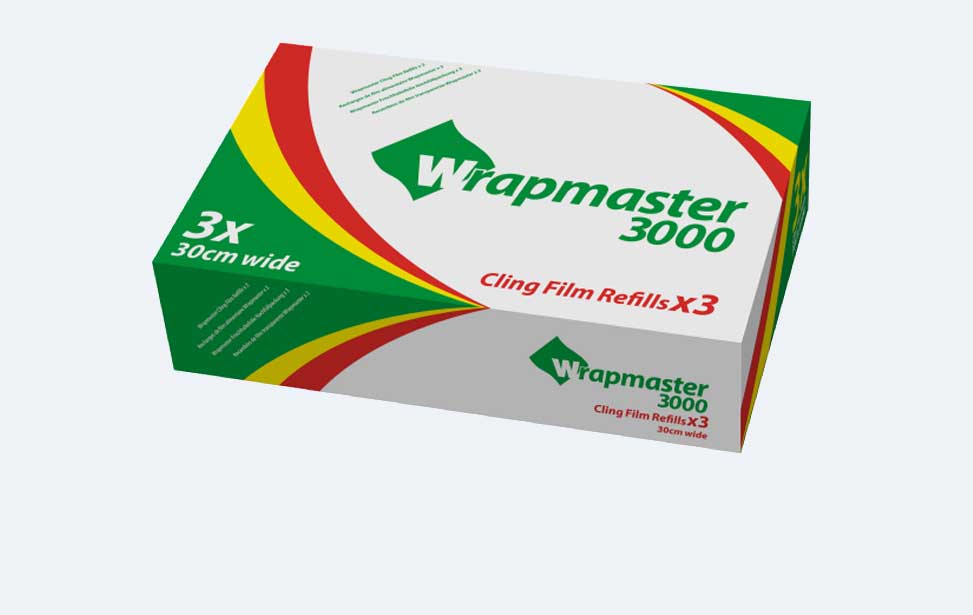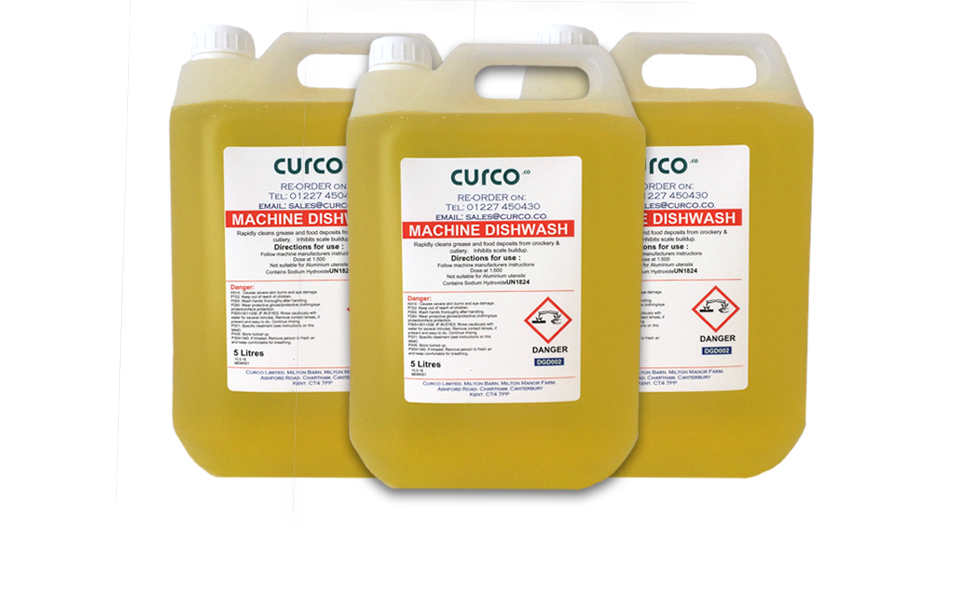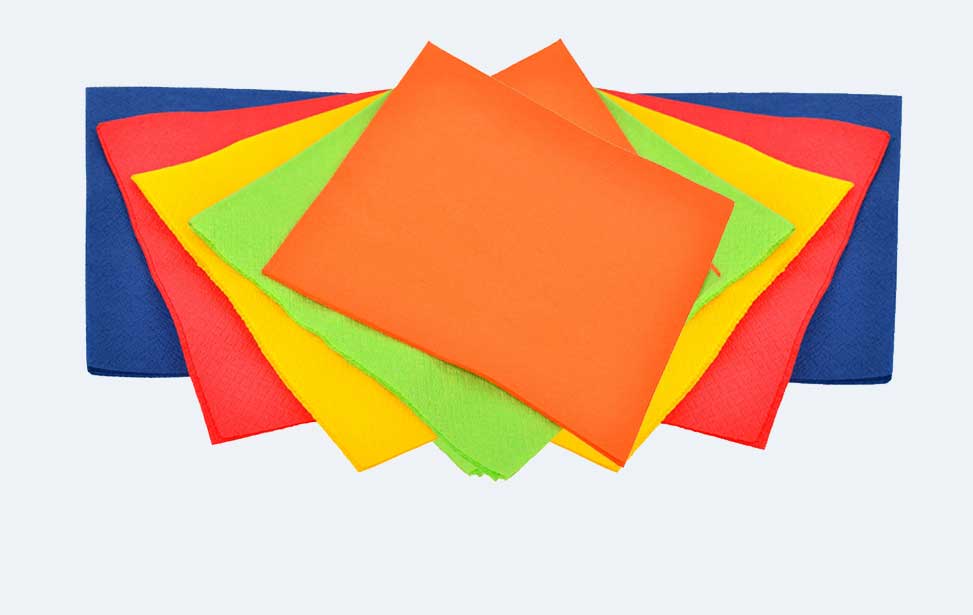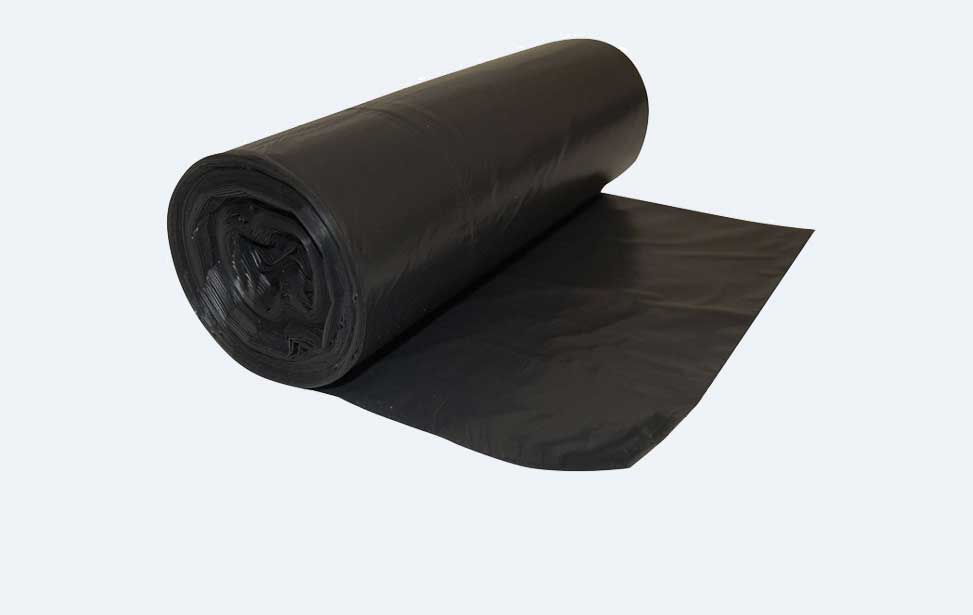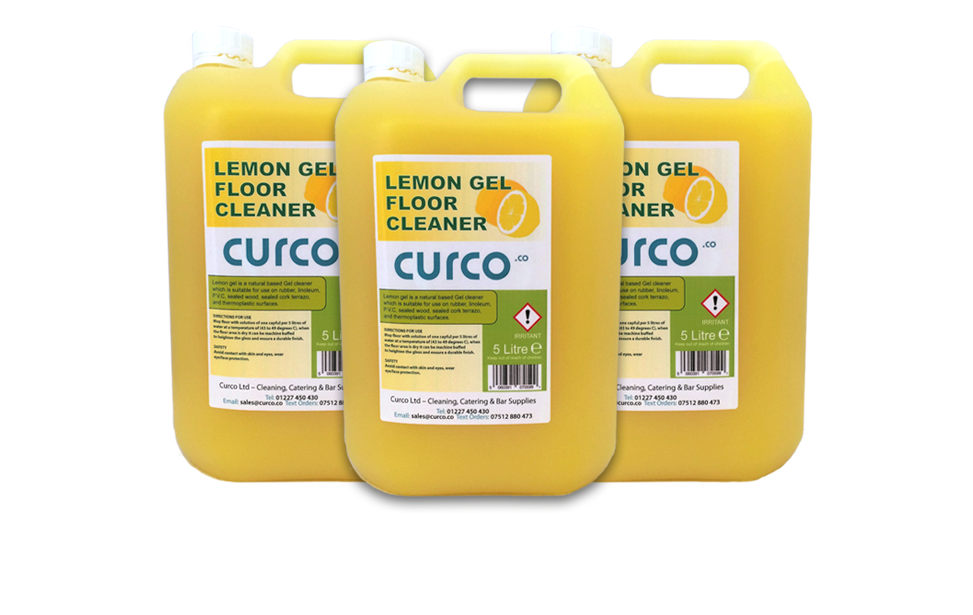 Whatsapp us:
07512 880 473
Why use curco? our promise
Nothing is more important to us than our customers, so our company motto is 'Value without compromise, quality without question'
To supply the best products at the best prices
To provide an excellent customer service
To supply all your cleaning, catering and bar supplies
To always listen
To be the best
Great service
Excellent service is paramount. We go out of our way to ensure that our customers' experience with Curco is the best it could possibly be. We also have a "no quibble"policy.
Premium products
We spend a great deal of time sourcing and testing all our products. We will also source 'customer specific' products to ensure that each customer is completely happy with all products supplied by us.
fantastic prices
We aim to be the most competitively priced in Kent. Every product we stock is researched against online products and against our competitors. We aim to be unbeaten on price.
what our customers are saying
121 Cleaning Services and Curco have formed a mutually beneficial business relationship. Del and his team are extremely professional, innovative and competitive and we would highly recommend them.
We look forward to continuing to build a stronger working relationship.
121 Cleaning Services
We would like to express my gratitude to Curco for such excellent products, delivery and customer care - you certainly go the extra mile. You listen, research options and stock special items if you feel it will help someone's business and ensure that your customers are happy with the service that they receive.
We have recommended you to many people and they have all been very satisfied.
YMS Canterbury
Curco has worked with us to research and supply all our catering and cleaning products. Their service is the best and we know we can count on them. We love that they call weekly, just prior to our delivery day, to check if there is anything we need. Curco meets all our needs and we wouldn't use anyone else.
It's refreshing to have found a company that actually does what it says. Customer service is so important and they go above and beyond.
The City Fish Bar, Canterbury
I would just like to say a huge thanks to Curco. We have dealt with many suppliers in the past but none have been as good as Curco.
The prices, the service and general friendliness makes our purchase process easy.
Again, thanks Curco.
The Tickled Trout, Wye
our range of products
Candles
From tealight, tapered and pillar, we stock a great selection including the excellent Bolsius brand. If we don't have the size or colour you want, we will try to get it for you – just ask.
Toilet & Bathroom
Loo rolls, hand soap, air freshener, cleaning chemicals, cistern blocks, urinal blocks… you name it, we supply it. Check out our products list.
Cleaning Products
We are really quite proud of our extensive range of cleaning products. Some we have made up specially. We listen to customer feedback and if something's not right, we fix it.
Restaurant & Bar
Crockery, cutlery, glassware, waiter pads, straws, bar caddys, stirrers, wine & ice buckets, cocktail napkins, cocktail umbrellas and skewers – our restaurant & bar range is growing.
Kitchen Accessories
Day labels, skewers in all shapes and sizes, clingfilm, foil and parchment via the Wrapmaster/Prowrap system and/or Cutterboxes
Paper goods
Centrefeed Blue roll (and white) - many plys and sizes, napkins in too many plys and colours to mention (please ask), hand towels, facial tissues, kitchen towels, table covers.
Hotel
We supply a wide range of bathroom accessories for hotels including individual soaps, lotions, shower gels and hygiene products along with other necessary sundries.
Housekeeping
Cloths, Scourers, bin bags, black sacks, mops, buckets, brooms, gloves, disposable aprons, shoecovers and so, so much more.
The rest
A wide variety of products including vehicle cleaning/valeting , takeaway disposables, dispensers for chemicals and paper products. If we don't stock it, we'll do our utmost to source it for you.
Our 7000 sq ft warehouse is stocked to the gunnels.
We are more than happy for you to arrange to visit to have a browse – just contact us.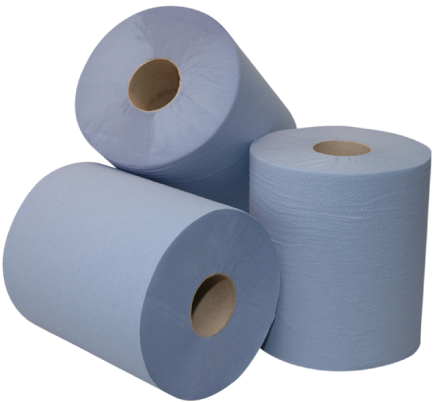 Everything that you need
We have a huge range of products and we are always adding to our existing list.
If you can't find what you are looking for, give us a call on 01227 450 430 or use the form on this page to get in touch.
To download a copy of our latest product list, please click the button below.
---
Crockery and cutlery
We have a huge range of products and offer a comprehensive portfolio of high quality, cost effective solutions designed to meet the demands of the hospitality and catering sectors.
To download a copy of our latest product list, please click the button below.
The Curco Focus Team
Our FOCUS team are highly skilled technical advisors with years of industry experience, combined with a passion for advancing cleaning practices. With an investigative, site-focused approach, they can analyse your current cleaning practices, producing a site survey which offers recommendations and tailored solutions for your business.

Create bespoke solutions
Solving specific cleaning challenges, using our Research & Development team to maximise results.

Ensure Compliance
Identifying sources of potential harm and risk utilising our site-focused approach.

Deliver more for less
Examining product alternatives and application uses to identify where cost savings can be made.

Improve standards
Developing robust hygiene strategies that increase overall levels of cleanliness and performance.

Train Cleaning operatives
Support cleaning teams to harness the application of latest products and practice.

Slip fall test
Identify your current slip risk status, with demonstrable solutions to enhance results.

Explore latest innovation
Distinguishing best practice advancements and industry changes to deliver operational excellence.

Drive sustainability
Revealing different ways to be green whilst maintaining high standards of cleaning.

Independent assessments
Explore a comprehensive review of your entire cleaning operations with suggestions & recommendations.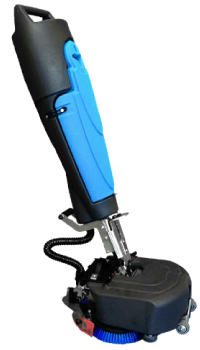 Introducing the Nomad Lite Scrubber Dryer
A powerful scrubber dryer built on a heavy duty stainless steel frame.
Easy to use and manoeuvre with 360˚ controlled inclination and a stable upright position.
3 scrubbing speeds and up to 1500 recharge cycles on one 36V lithium ion battery.
A wide range of brushes and pads are available for every floor surface.
For more information, please click HERE